No results were found for the filter!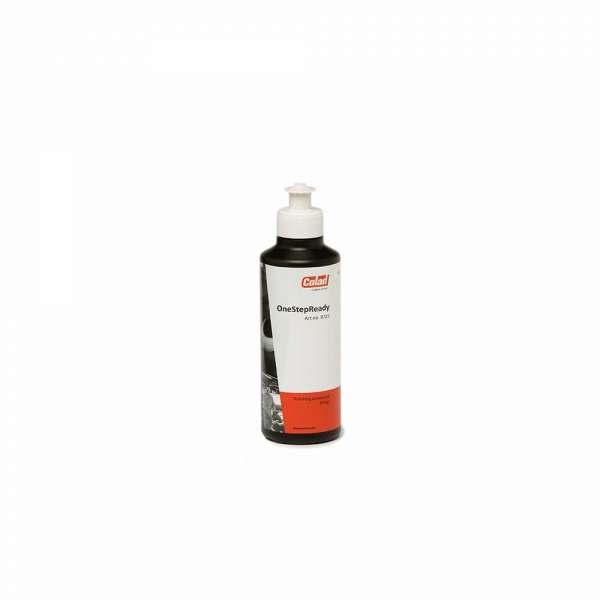 OneStepReady
2 versions: 1 kg ( art.no. 8700 ) + 250g ( art.no. 8725 ) Covers the entire polishing process From fine sanding at the start to remove scratches, to a high gloss finish. Benefits of OneStepReady One step polishing compound: efficient in...
Foam Pad Medium
76 mm. Per piece in a bag Foam Pad medium for all kinds of small jobs A high quality foam pad, medium hard, for a wide variety of polishing jobs. Technical of Foam Pad medium Colour: Orange Hardness: Medium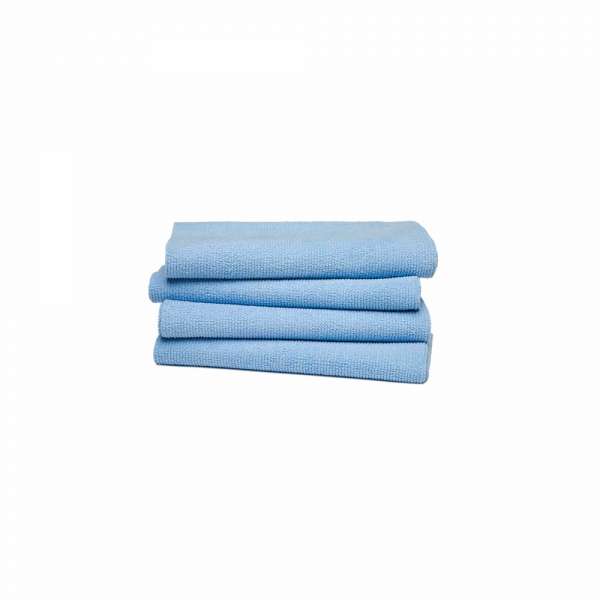 Microfiber Polishing Cloths
Dimensions: 40 x 40 cm. Bag with 4 pieces. Re-usable up to 500 wash cycles (60°C) Very smooth cloths to clean rests of polishing material and puts the finishing touch to the surface Dull surface after polishing? The soft, 100% Microfiber...