No results were found for the filter!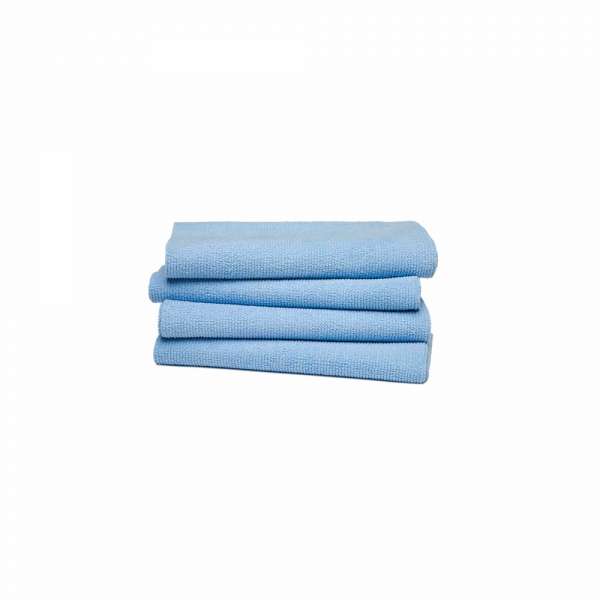 Microfiber Polishing Cloths
Dimensions: 40 x 40 cm. Bag with 4 pieces. Re-usable up to 500 wash cycles (60°C) Very smooth cloths to clean rests of polishing material and puts the finishing touch to the surface Dull surface after polishing? The soft, 100% Microfiber...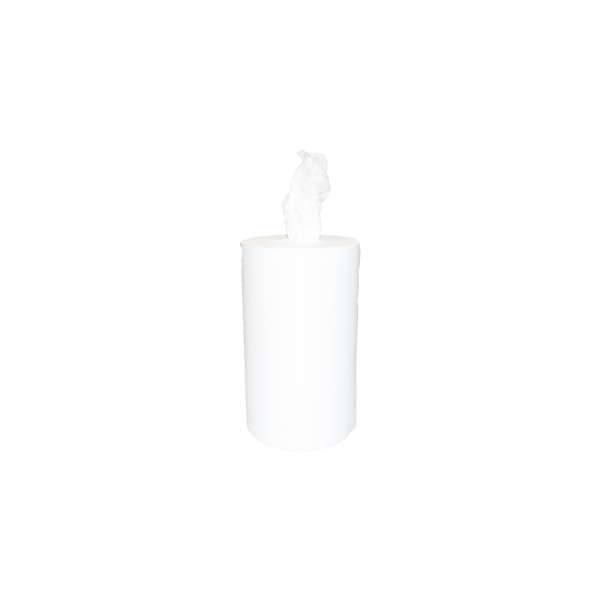 Polishing Wipes
Non-woven polishing wipes. 36,5 cm x 40 cm per piece, 275 pieces on a roll. Polishing Wipes designed to polish any kind of surface These non-woven Polishing Wipes are designed to polish any kind of surface without scratching or leaving...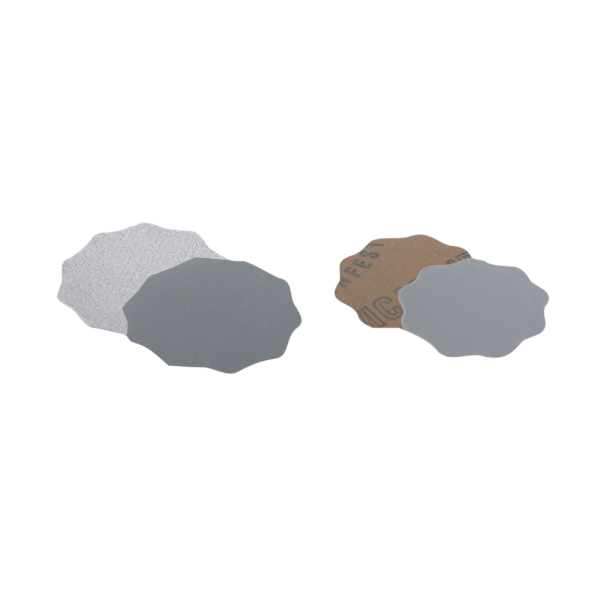 Micro Polishing Discs
Perfectly suited to be used to remove dust particles or small irregularities from the paint surface. 35 mm, Hook & Loop. 100 discs in a box. 3 versions: P1500 (art.no. 402815), P2000 (art.no. 402820), P2500 (art.no. 402825).