No results were found for the filter!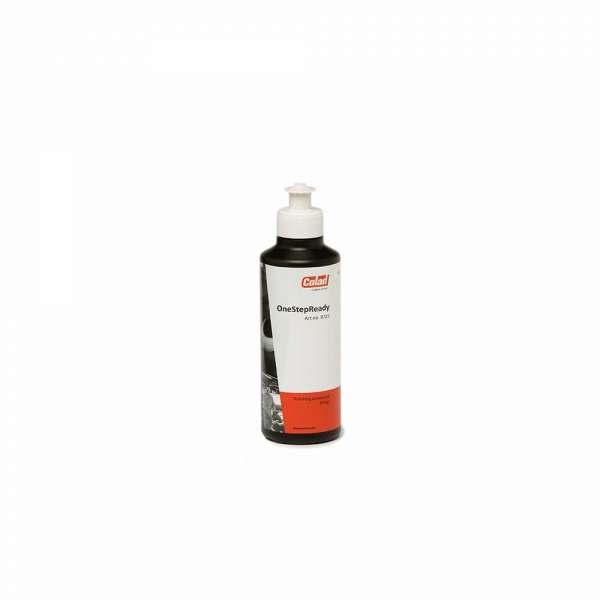 OneStepReady
2 versions: 1 kg ( art.no. 8700 ) + 250g ( art.no. 8725 ) Covers the entire polishing process From fine sanding at the start to remove scratches, to a high gloss finish. Benefits of OneStepReady One step polishing compound: efficient in...
Advanced Cut
1 kg, can be used directly after sanding with P1200 or P1500. Solvent- and silicone-free cutting compound for quick and aggressive polishing A harsh cutting compound that removes aggressive scratches defects and surface imperfections in...