No results were found for the filter!
Mixing Cups
For the perfect mix. Achieve the perfect mix while saving cleaning time Over 25 years ago, Colad introduced the printed disposable Mixing Cup. Since then we have improved the cup to fit all your needs. Colad Mixing Cups for paint...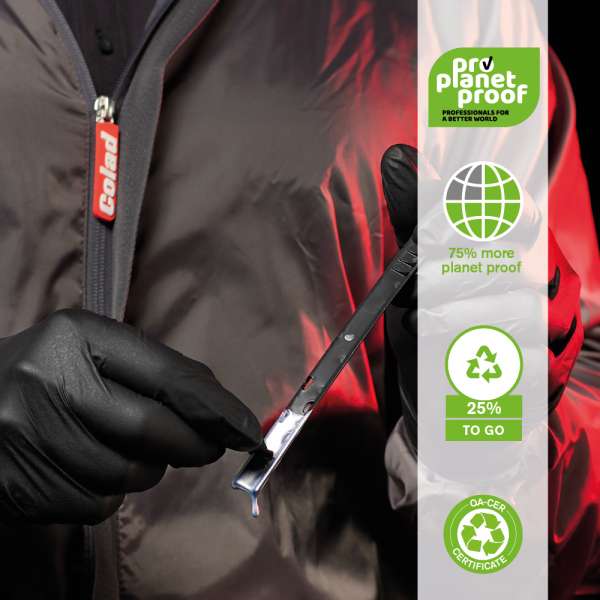 Turbomix™ Paintsaver™ Paint Stirrer
Perfect consistency and pigment blend are crucial for a spotless end result. Mixing paint with the Turbomix™ Paintsaver™ paint stirrer speeds up the process, reduces paint wastage and ensures a perfect result! Turbomix™ Paintsaver™ Paint...