No results were found for the filter!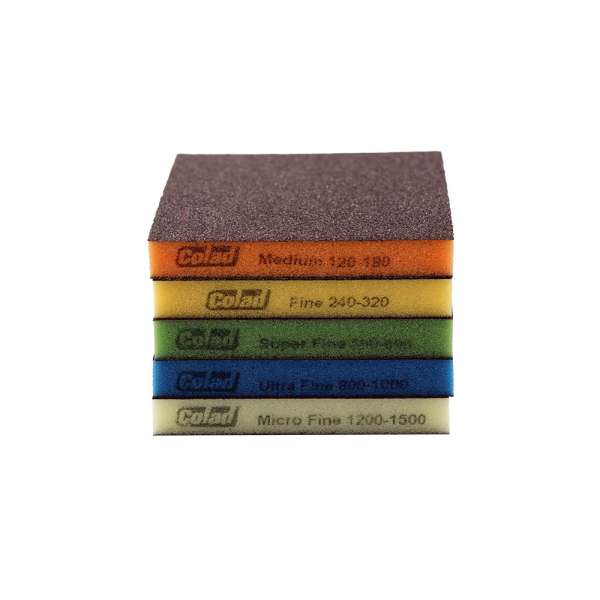 Double Sided Foam Sanding Pads
These highly flexible double sided sanding pads for hand sanding can be used for wet or dry sanding to sand parts that machines cannot reach. Long-lasting product. Benefits of Double Sided Foam Sanding Pads Adaptable to contours, curves...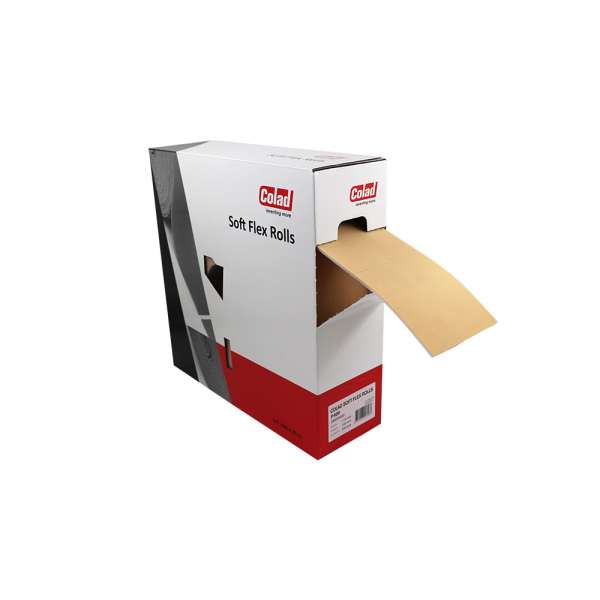 Soft Flex Rolls 115 mm x 25 m
Roll of 25 m, 200 pre-cut sheets of 125 x 115 mm in a dispenser box. 8 versions available, P180 - P1000. Sanding paper on foam backing. Specially for sanding intricate parts. Can be used wet or dry. Available with coarser grits for...