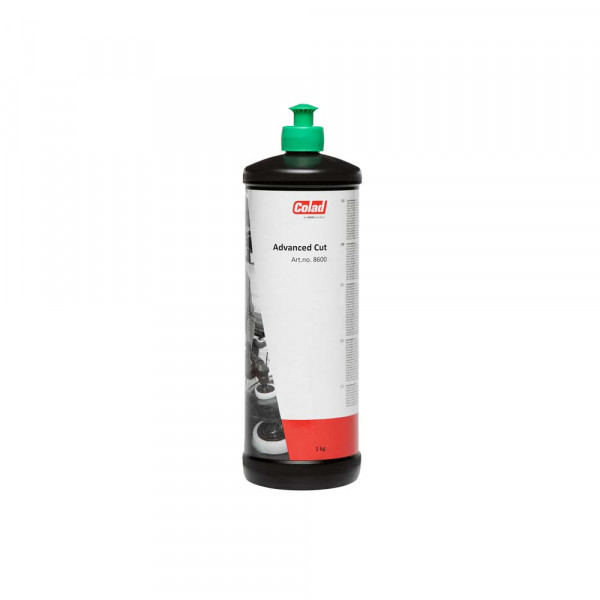 Specifications
1 kg, can be used directly after sanding with P1200 or P1500.
Solvent- and silicone-free cutting compound for quick and aggressive polishing
A harsh cutting compound that removes aggressive scratches defects and surface imperfections in an instant! Solvent-free and therefore user friendly / not affecting plastic parts and rubber seals, can be used on all kind of surfaces and makes additional masking unnecessary. Doesn't dry out as quick as solvent based compounds.
Benefits of Advanced Cut
A quick solution for aggressive scratches and paint defects
Not affecting clear coats, plastic & rubber parts so no need for time consuming masking
Solvent – and silicone free
Doesn't dry out as quick as solvent based compounds
Saves time
Technical features of Advanced Cut
Store: Above 10 ⁰C, don't expose to frost or direct sunlight. Shelf life - 24 months
Safety data of Advanced Cut