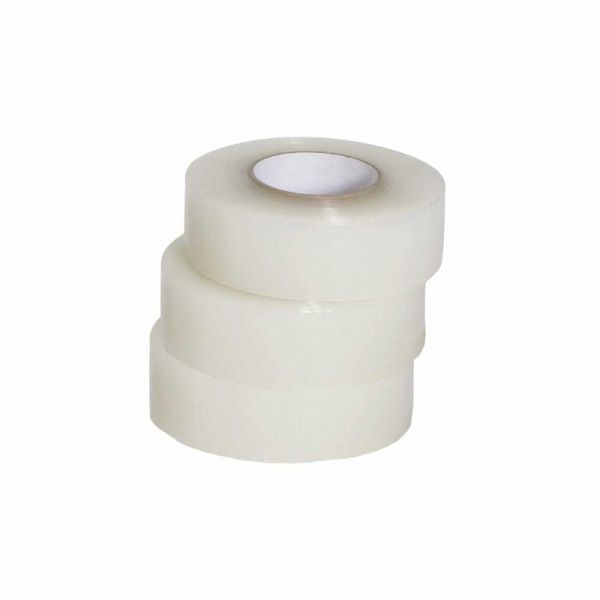 3 rolls of tape Film4Booth
Specifications
To be used in combination with Colad Film4Booth (Art.no. 6860). 3 rolls per box.
During applying or removing a layer of Colad Film4Booth
The Colad Edge-Tape is applied on the edges of the film or parts where there are difficulties applying Colad Film4Booth properly.
Benefits of Mounting tape
Strong adhesive qualities
Leaves no residue
Easy removal from Colad Film4Booth without damaging the film
Technical features of Mounting tape
Kind: Self adhesive edge-tape
Material: Polyethylene (PE)
Melting temperature: 120° C.
Color: Transparent
Width: 44 mm
Thickness: app. 80 micron
Roll length: 100 meter
Application temperature: Between 16 and 27° C.