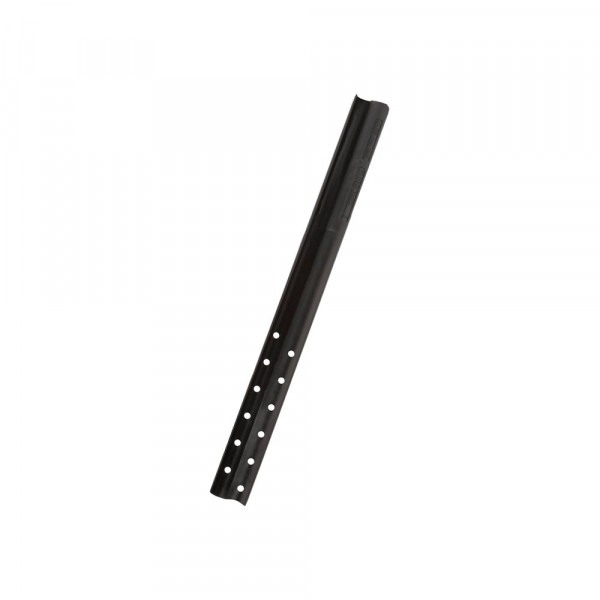 Specifications
Dimensions: 30 x 3 cm, suitable for mixing cups of 1400, 2300 or 6000 ml. 200 pieces in a dispenser box.
Plastic paddle paint stirrer made from recycled synthetic material
The Colad Turbomix™ paddles are designed in a S-Shape and with small holes to give an optimal mixture and quick result. Also it is very rigid during the mixing process. Suitable for larger type mixing cups.
Benefits of Turbomix™ Paddles XL Paint Stirrer
Suitable for larger type mixing cups
Perfect consistency and pigment blend
Extra strong
Technical features of Turbomix™ Paddles XL Paint Stirrer
Measurements: 30 x 3 cm
Packaging: 200 pieces in a box