Pro Planet Proof: The new & improved products!
Colad is very much aware of its responsibility to ensure a healthy future. Sustainable ideas and actions are very important for the entire chain we operate in and this sustainability is not finite. Time and time again, what we need is innovation, dedication and collaboration, because creating a healthy future is not something we can do on our own.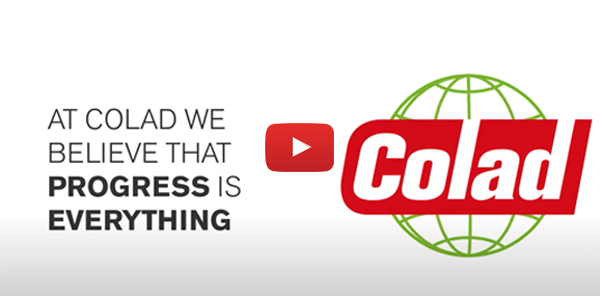 Our follow-up path also looks at our products specifically, how they are created and what your and our role is in the chain. Together, we are making great strides, for example to reduce the amount of plastic in our packaging or to manufacture our products in a more sustainable way.

The Certificate
The products of Pro Planet Proof are provided with a QA-CER certificate. This certificate was obtained through audits conducted both internally and externally. The QA-CER certificate shows that the product contains recycled materials.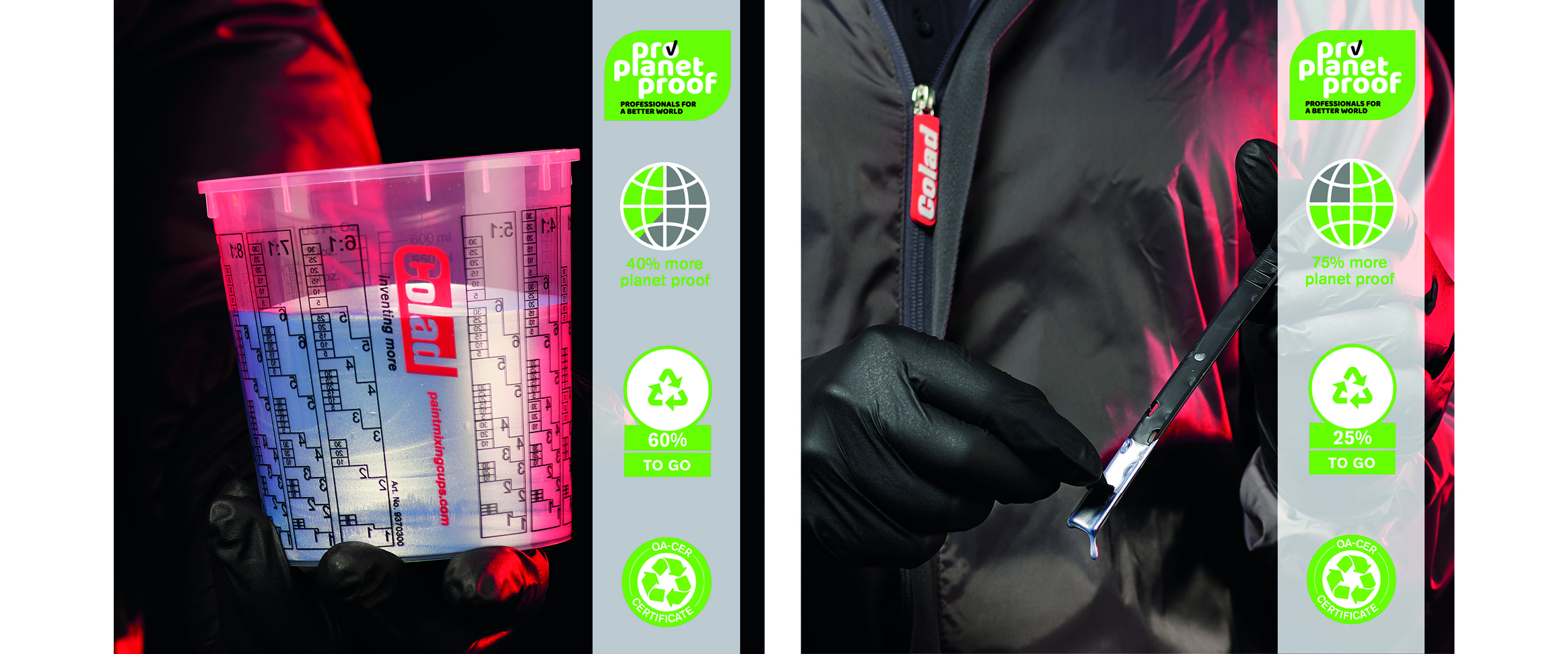 The recycled packaging
Besides the product itself the box is also made from recycled cardboard and is 100% recyclable up to 26 times. The Pro Planet Proof boxes are flexo printed with water-based ink, which makes the print also more sustainable than regular prints.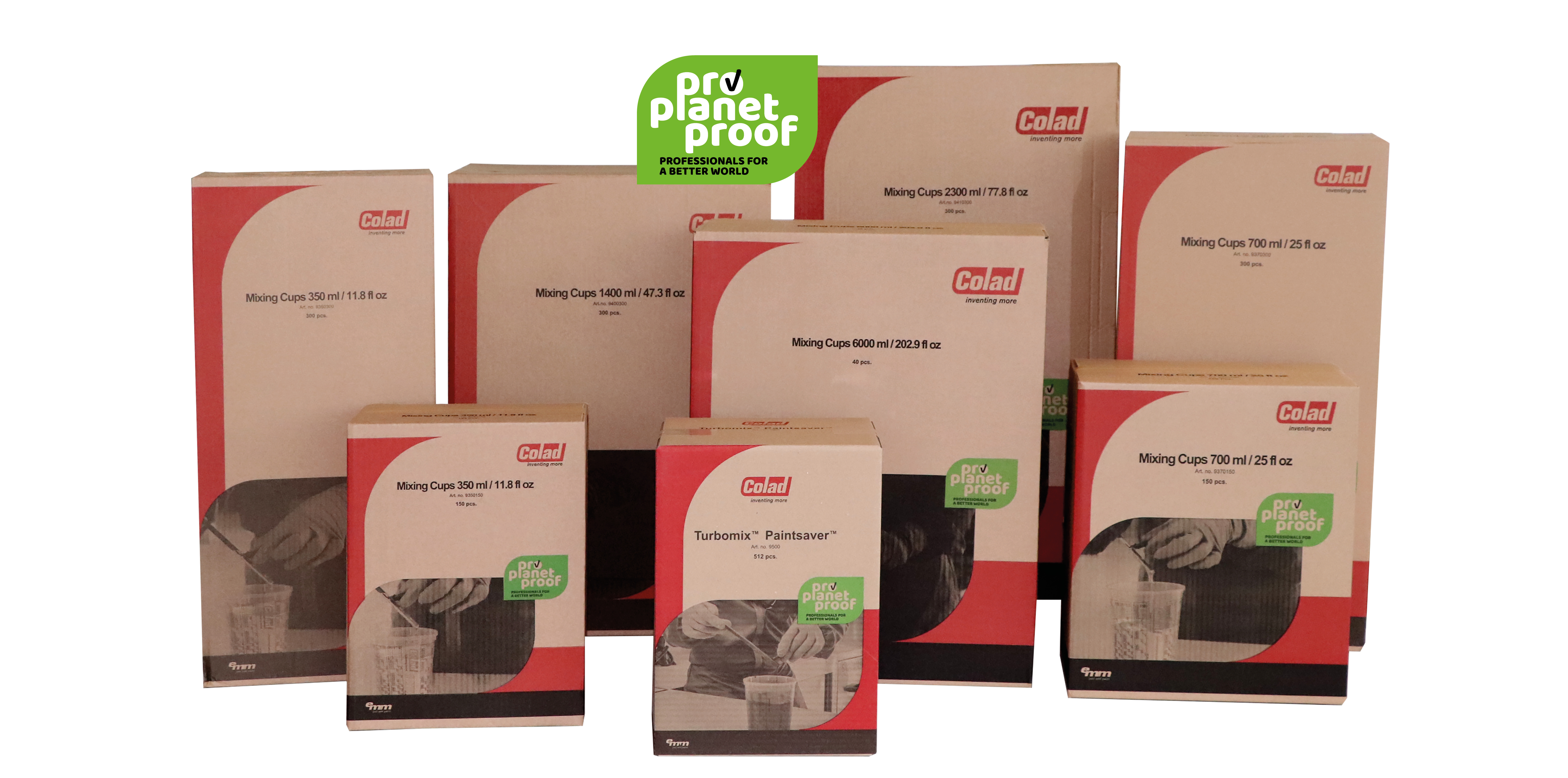 Our Colad and Hamach brands are living proof of this. We are therefore proud to put our own green label on part of our range: Pro Planet Proof. Pro stands for professionals. The caption for this label is 'professionals for a better world' and with good reason. Our idea behind this is: the more professionals, the better. So... are you in? Because the future isn't starting in a few years' time. The future has started already!
Do you want to join us and start a collaboration?

*The word mark 'PRO PLANET PROOF' is used by EMM within its Colad and Hamach brands and has no relationship whatsoever with the quality label 'On the way to PlanetProof' registered by SMK.