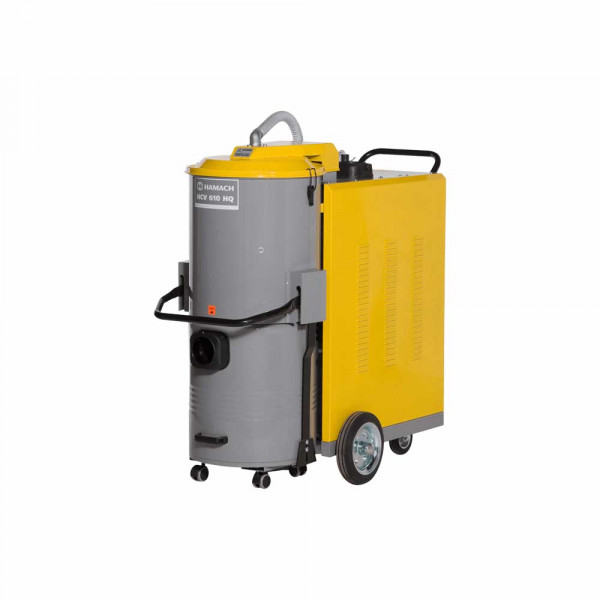 Specifications
High Quality extraction turbine for duct piping of max. 70 m. Suitable for normal, professional use in medium and small companies.
Central Vacuum HQ with a 5.5 kW/400 V motor
Sufficient for max. 6 sanding workers and a pipeline of ± 30 - 70 m
Ideal for working in areas in adjacent rooms
Can be installed in combination with swing arms, energy boxes or simple connections
With automatic filter cleaning
M-class
Standard 12 months warranty. Take a Hamach Service Contract and the warranty period* will be extended till a maximum of 36 months!
*Ask us for the Hamach Service Contract conditions. Choose Hamach and you choose a reliable and durable solution!