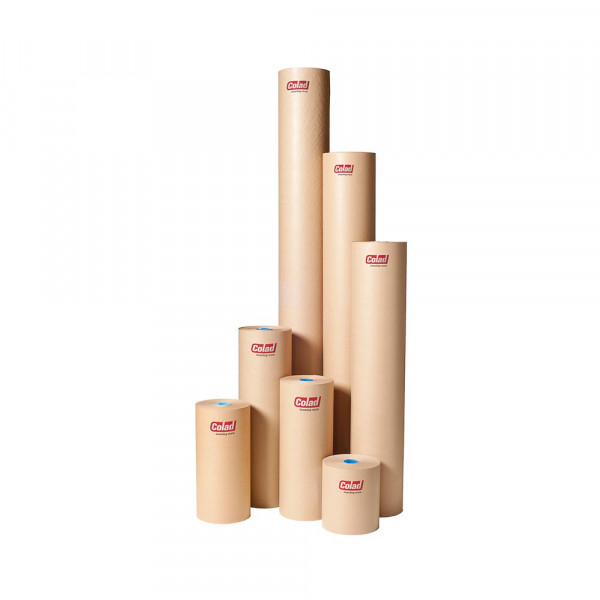 Masking Paper Classic 45 cm
Easy tearable with the help of an aprontaper knife, but will not easy tear because of the handling of it. Perfect barrier properties in combination with the right absorption possibilities.

Paper: recycled.
Grammage: 40 g/m2.
Absorption: 22 g/m2.
Strength: 2.2 kPa.m2/g.
Porosity: 150 ml/min.
Length: 450 m.

Roll. 45 cm.
| | |
| --- | --- |
| Art.no. | Variant |
| 210021 | 21 cm |
| 210028 | 28 cm |
| 210037 | 37.5 cm |
| 210045 | 45 cm |
| 210060 | 60 cm |
| 210090 | 90 cm |
| 2100120 | 120 cm |
| 2100150 | 150 cm |