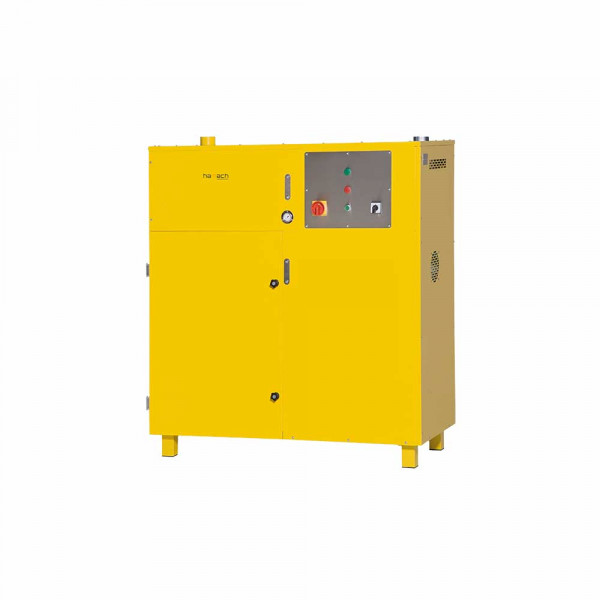 Central vacuum system HCV 5000 TQ
Specifications
Top Quality dust extraction turbines for duct piping of max. 70 m. Suitable for 24 hour operating in industry or large companies.
Central Vacuum TQ with a 4 kW/380-400 V motor
Sufficient for max. 5 sanding workers and tube work of ± 70 m
Ideal for working areas in adjacent rooms
Standard 24 months warranty. Take a Hamach Service Contract and the warranty period* will be extended till a maximum of 120 months!
*Ask us for the Hamach Service Contract conditions. Choose Hamach and you choose a reliable and durable solution!