For protection against harmful vapours and particles.
As you have come to expect from Colad, we have the highest standards in mind. Therefore we introduce into our Personal Protection range two new respirators. Our safety equipment provides the highest level of comfort for a safe and healthy work experience. The new disposable respirators protect against harmful vapours and particles according to the filter classifications: FFA1P3 R D and FFA2P3 R D.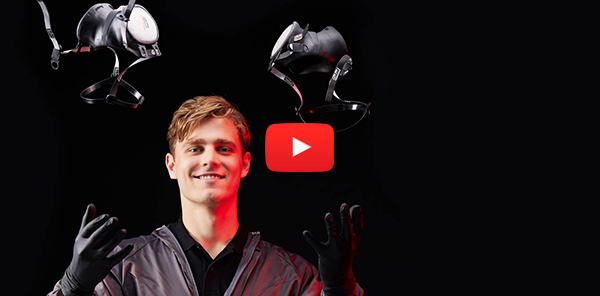 The Colad Respirators offer optimal protection against the dangers of isocyanate, paint or organic vapour inhalation. It also protects the user from dust particles. With the built-in A1P3 or A2P3 filters, the masks can be used for as many as 40 working hours.
The masks are lightweight, flexible and compact to ensure a perfect fit around the nose and mouth. The adjustable straps make it easy to fit the mask exactly to the size of your head for extra comfort.

Benefits:
Compact design offering a wide visual field
Made of hypoallergenic thermoplastic
Large diameter exhalation valve for optimal exhalation
Optimal protection against the dangers of isocyanate, paint and organic vapour inhalation
Available in:
Colad Respirator A1P3
Art. no. 50103


Colad Respirator A2P3
Art. no. 50203
Protect yourself in the most comfortable way! Order yours now!
Contact sales@colad.com or your local Colad dealer.